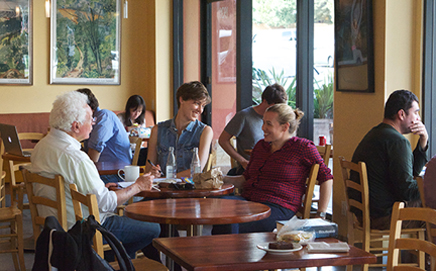 SINCE 1999
Yali's Café is a popular independently-owned and operated café located next to UC Berkeley and between downtown Berkeley BART and the Gourmet Ghetto. Locals, visitors, and members of the university community have come to Yali's regularly to enjoy delicious coffee and fare since 1999. We serve custom roasted, expertly prepared coffee and espresso, as well as homemade granola, desserts, panini, soups, and salads. We source the highest quality ingredients from local vendors and farmers. Yali's was among the first businesses in the Bay Area to use 100% biodegradable packaging and operate as a green business.
Yali's Café has become a second office, meeting space and living room for students, faculty and neighbors. Countless ideas, connections, dissertations, and proposals have been hatched here. We love building relationships with our regulars who come to Yali's every day for dependably great coffee and homemade food in an unpretentious atmosphere.

Yali's Cafe is a certified Bay Area Green Business. We are doing our part to conserve energy and water and minimize waste. We compost food waste, use biodegradable paper goods and green cleaning supplies.
---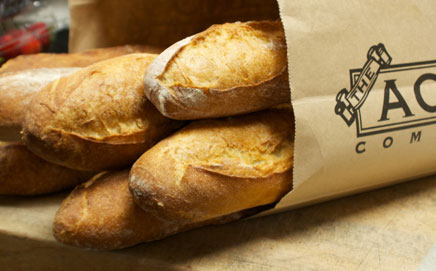 LOCAL & FRESH
Coffee
A local family-owned roaster prepares small batch roasts and custom blends for Yali's. Kenya, Sumatra and Columbian beans create a rich, smooth, medium-heavy bodied espresso. Yali's also offers single origin coffees.
Pastries
Most of our baked goods, such as our famous scones, granola, and triple chocolate cookies, are homemade. We also feature pastries from Starter Bakery and SemiFreddi's.
Ingredients
Yali's Café uses local, sustainable, fresh ingredients. Nearly everything we buy comes from farms and purveyors within 150 miles, including Acme, Starter, Diestel, High Boy.
---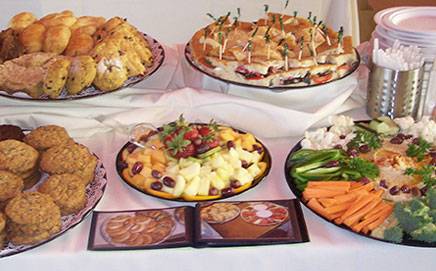 CATERING
Yali's Cafe provides coffee, pastry baskets, lunch boxes, and platters for meetings, lecture breaks, orientations, and other on- and off-campus events.
---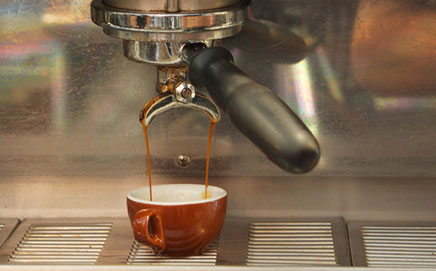 EMPLOYMENT
We are always looking for great counter help, baristas, bakers and cooks. Please download our application form to apply.
application download